Designing a circular urban metabolism – Mannheim2020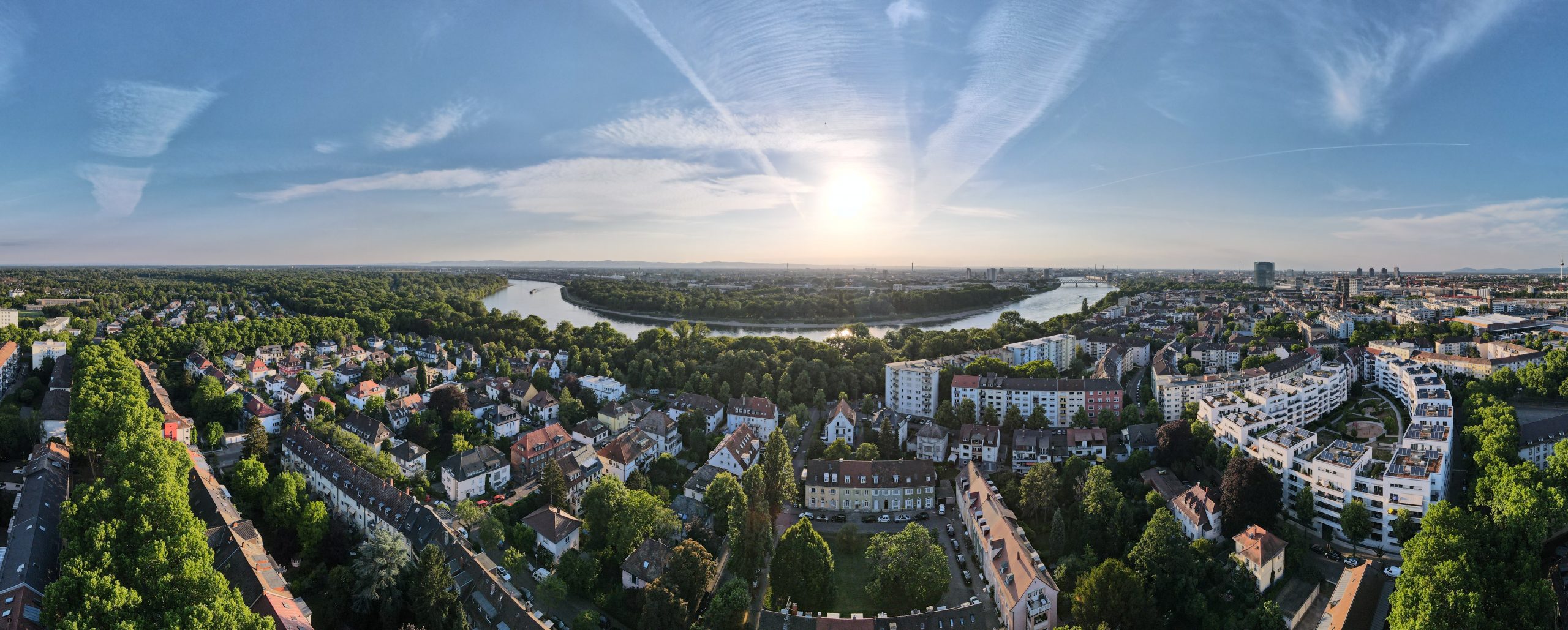 REFLOW Partner
Metabolic,
will be participating online at the Mannheim Conference 2020 (9th European Conference on Sustainable Cities & Towns).
Maximizing the circular and regenerative nature of urban resources while minimizing waste and impacts has become both a pan-European priority and a key leverage point in transitioning the European economy to a regenerative and circular state. 
Urban metabolism analysis is a powerful tool for driving sustainable practices within cities. As a way of clearly visualizing and understanding resource flows within a city, it provides a baseline account of where the biggest environmental impact hotspots are.  When paired with circular principles that provide a vision for how to reconfigure these flows, it can fast-track the transition toward circular and regenerative cities.
Speaker: Elizabeth Corbin