Amsterdam Pilot – A new policy for Circular Textile #3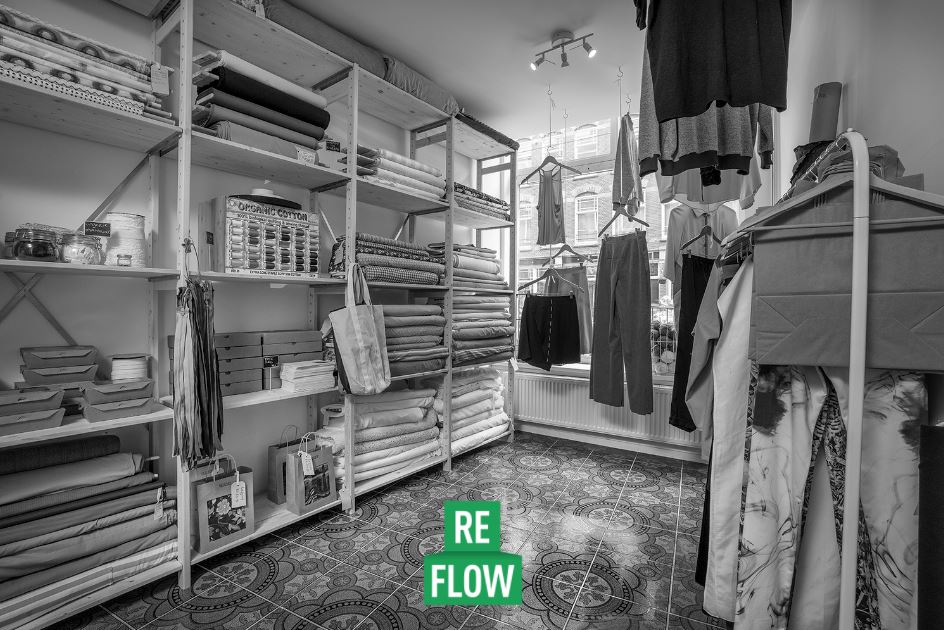 A new policy for circular textiles. Can the new circular textile policy program save millions of kilos of clothing per year from the incinerator? Less waste, less pollution and a longer lifespan for our clothing and textiles; that is what State Secretary Stientje van Veldhoven wants.
In this second part of our two fold LIVECAST, we take a closer look at its Circular Textiles 2020 – 2025 policy program, which will be discussed in the Chamber this autumn.
What does this plan mean for the front runners and what do we need to move from a national to a regional plan?
The first part of this two fold event (9 Sep) was the official launch of REFLOW Amsterdam. We introduced the public to the plans and the people behind the Reflow program. In this second part (16 Sep), we zoom in on the new national policy plan on circular textiles, which is what will be discussed in the chamber this autumn. What kind of feedback do experts have and what do you think about it?
Speakers: Jacqueline Cramer, Jessica van Eijs, Suzanne Kröger, Bert van Son, Erica van Doorn, Annette Baerveldt, Thami Schweichler
*Note – this event will be in Dutch.