Amsterdam Pilot – Fashion Education #4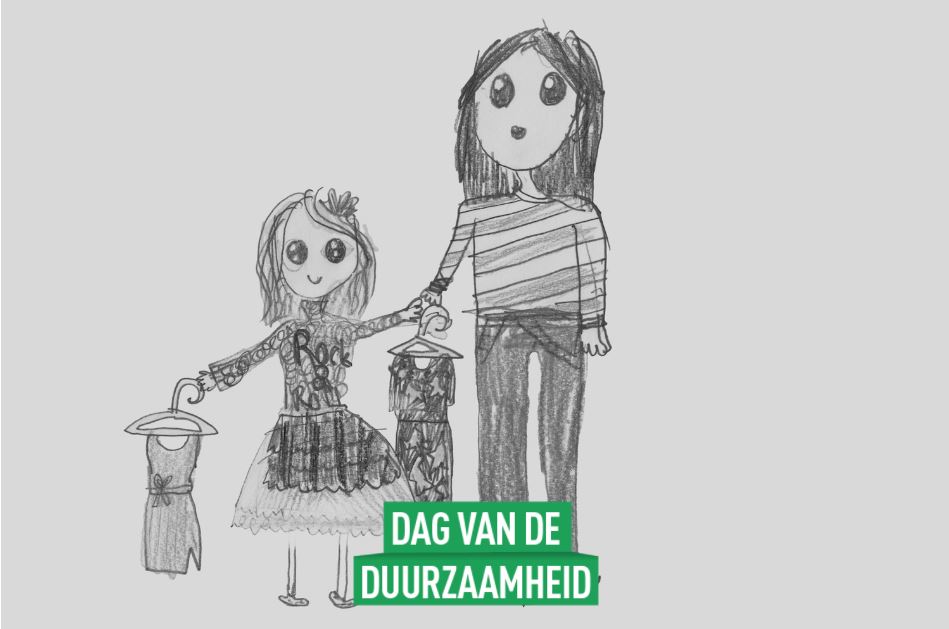 We destroy the environment and people are exploited by it; yet we buy more new clothes than ever. Especially for children and young people there is almost no escape from the "fast fashion". How can you teach them to look at clothing in a different way? And, how can children and young people get involved in sustainable and circular clothing?
Join the LIVECAST on the 8th of October at 17:30 with Aaliyah Saleh, Timmy de Vos, Annemarie Voorsluys, Peter Leferink, Karlijn van Veen, Bahar Kaplan.
*Note – this event will be in Dutch.