Circular fashion: what is the business model?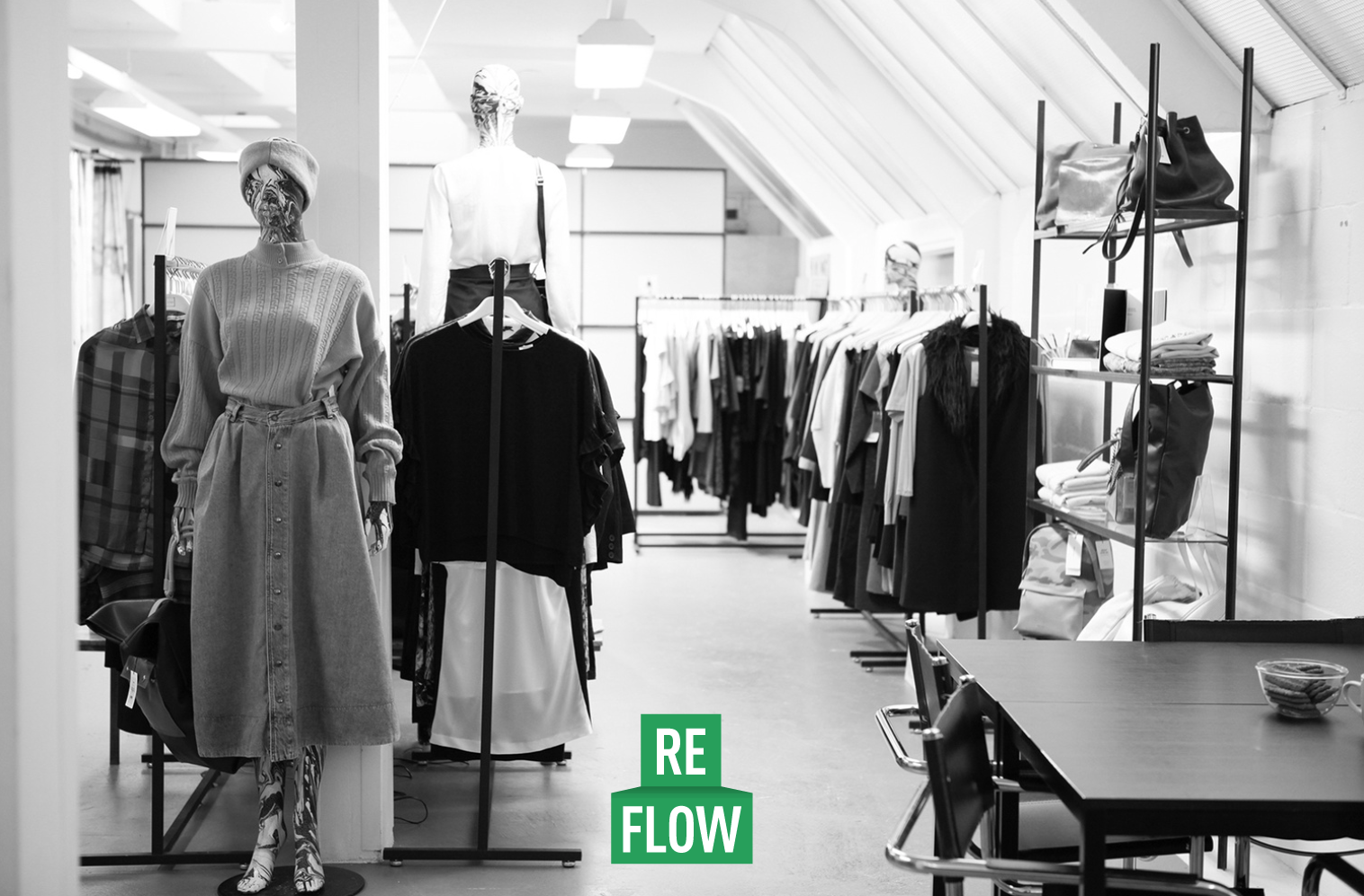 Which business models are behind borrowing, exchanging and sharing clothes?
And what are the next steps forward?
More and more entrepreneurs are trying to combat the overconsumption of clothing with smart concepts. But how can you actually earn something from people who buy less? And what does it take to get more people and companies involved?
Hear the latest state of affairs regarding circular business models in the fashion industry and ask your questions to experts and entrepreneurs: https://dezwijger.nl/programma
*Please note this event is in Dutch