Borrow, exchange, share LIVECAST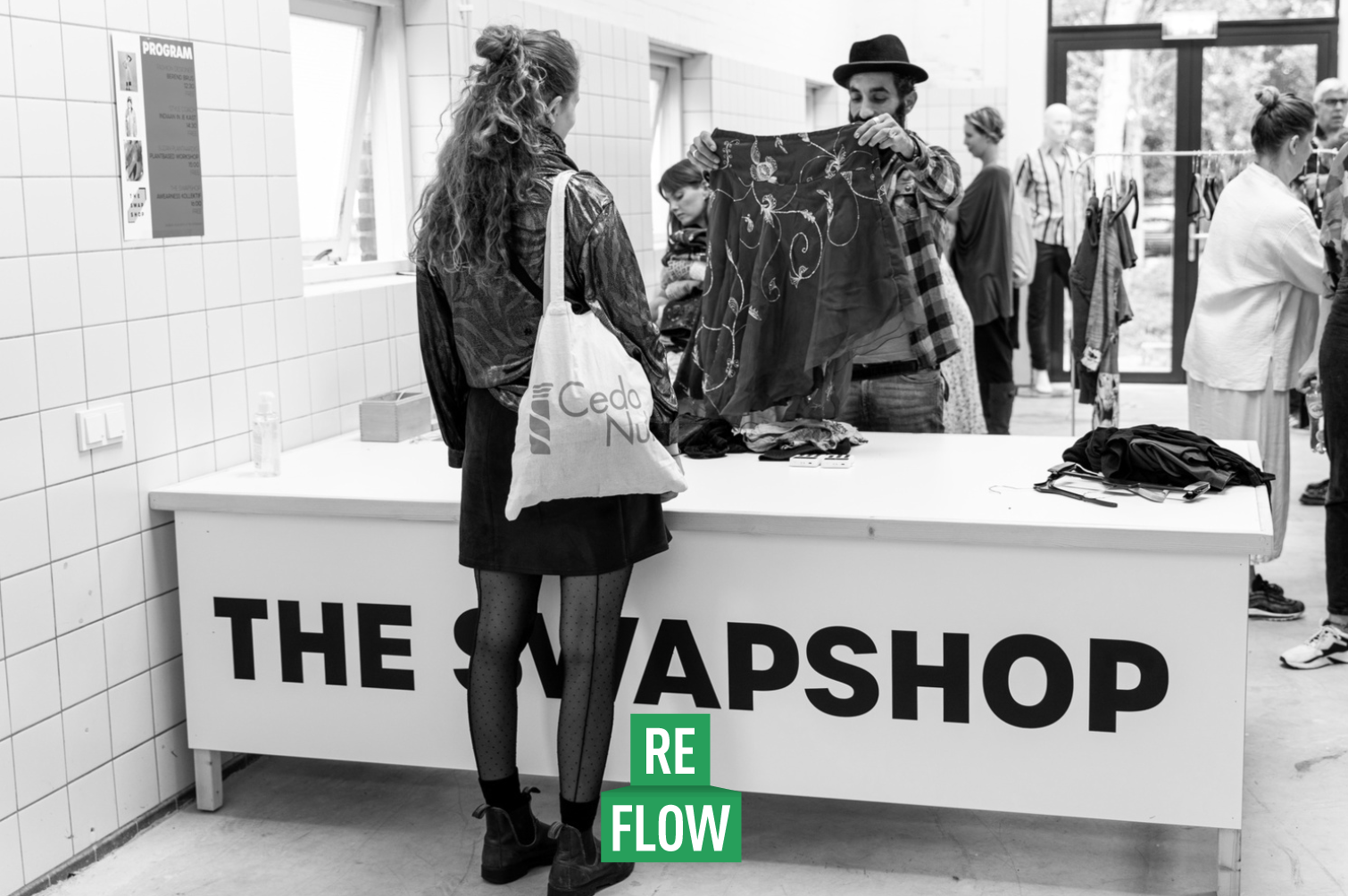 With which (online) services can you give the contents of your wardrobe a sustainable boost?
Everyone knows that fast fashion is based on inequality and overproduction. But try not to get that nice, cheap shirt in the store or online. Now that you are at home in the evening, this may be the ideal time to take a critical look at your wardrobe. And then ask yourself: why should everything always be new, newer, newest?
In this LIVECAST we go deeper into the world of vintage, borrowing, exchanging and sharing. What really helps to combat clothing waste and pollution?
In connection with the recommendations by the RIVM regarding the coronavirus, Pakhuis de Zwijger now broadcasts daily online programs where you can watch live and for free via the LIVECAST or via the Zoom webinar link.
*Please note this event is in Dutch