Vejle's Pilot Workshop – Experiments with bioplastics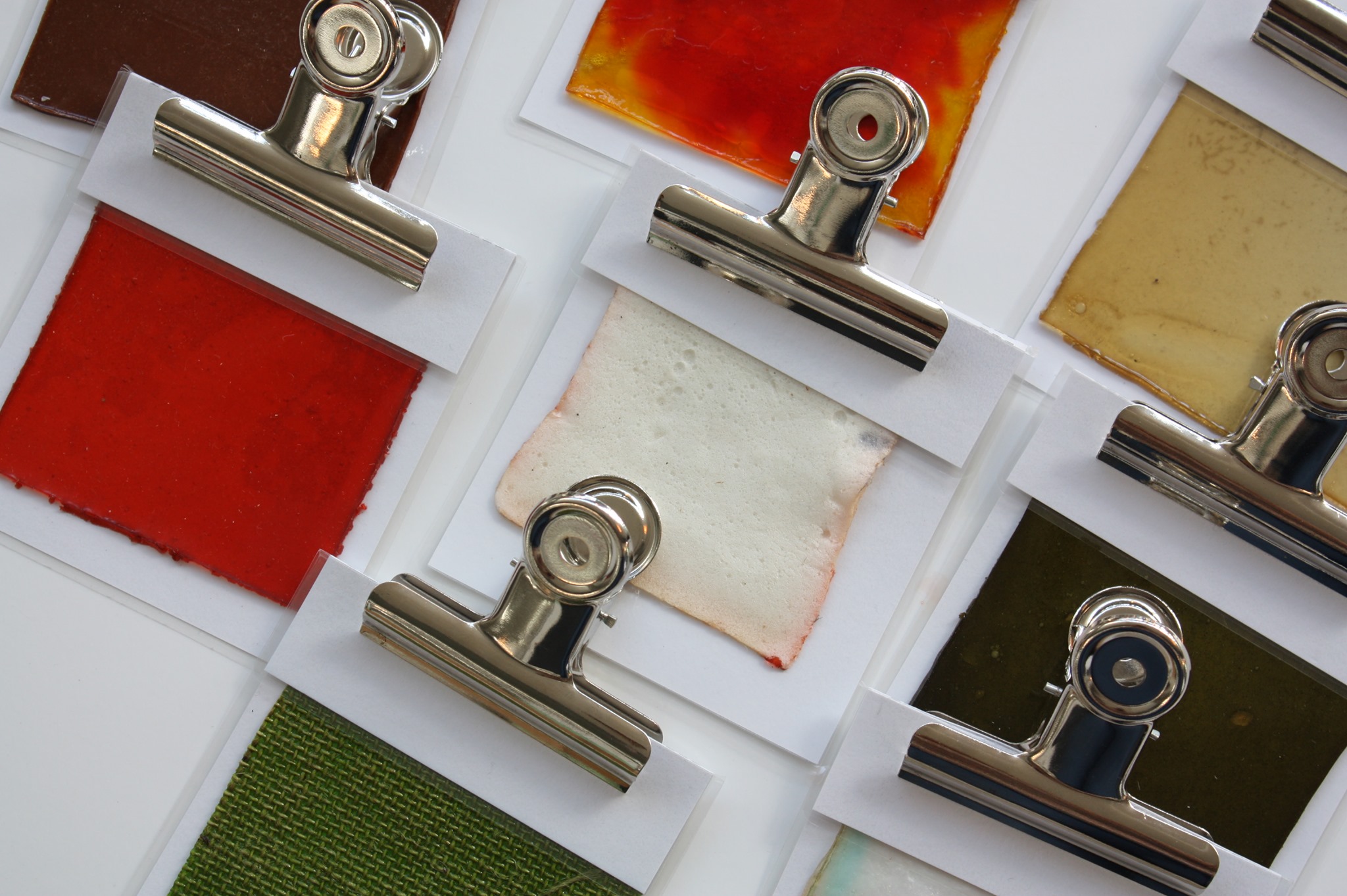 Would you like to produce bioplastic as an alternative to "ordinary" plastic?
Vejle pilot – Circular Plastics – is experimenting with ingredients and textures with a focus on becoming wiser about the applications of bioplastics. If this sounds like something for you, come to the workshop in Spinderihallerne on November 24, from 4pm to 6pm (CEST).
The workshop takes place in Pakkeriet in Spinderihallerne.
The workshop is free, you just have to show up in a good mood and want to experiment.
* Due to the situation with covid-19 and the increasing infection pressure, we have had to put a limit on the number of people for the workshop.  Please note that there is only room for 9 people.
* Remember to sign up here.