Exhibition: When Plastic is Given New Life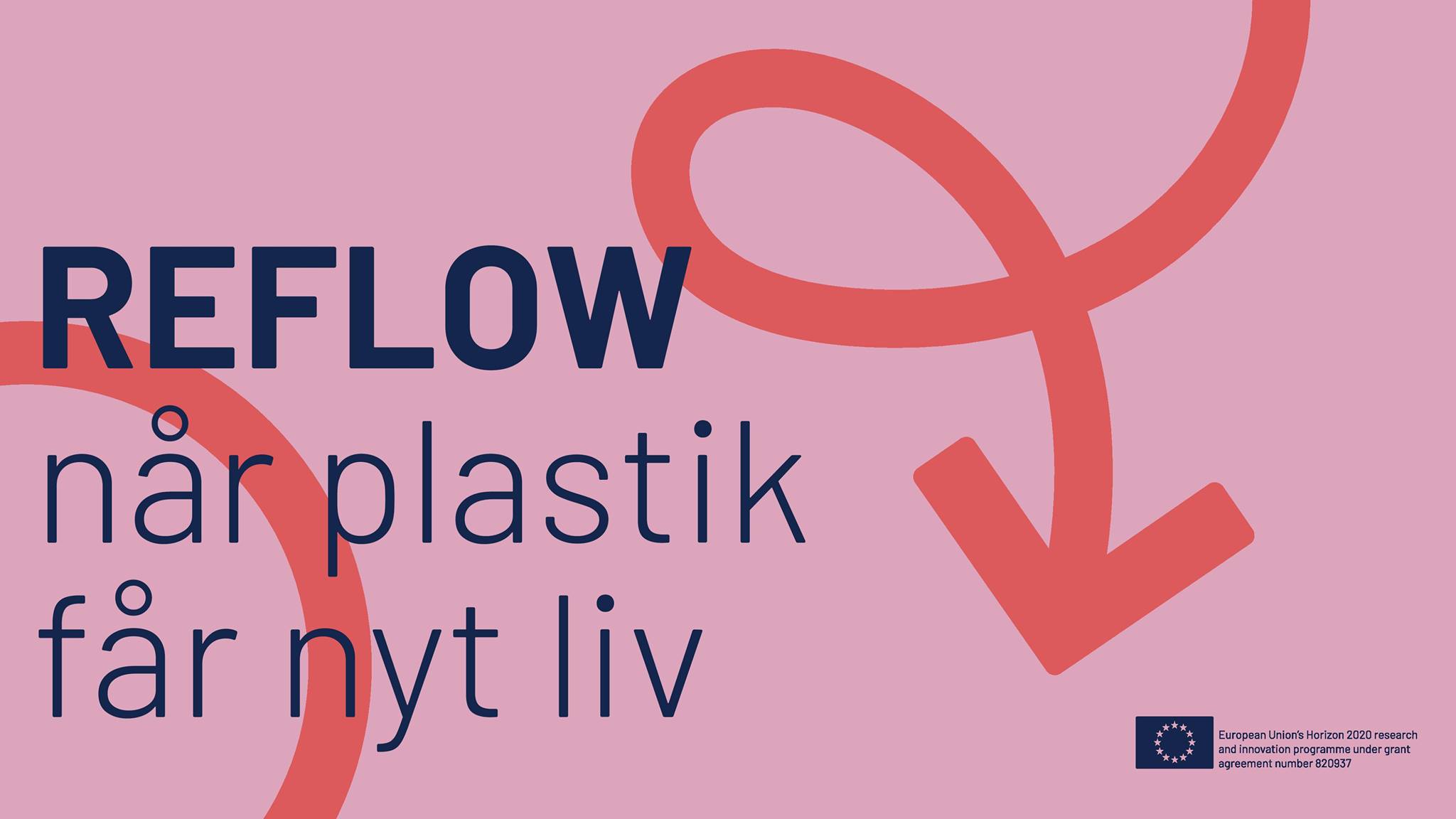 This exhibition, presented by REFLOW's Vejle Pilot,  allows you to experience works of art made from plastic waste, see exciting products made from recycled plastic and gain knowledge about plastic in all its stages. It will open with a Virtual launch live from Spinderihallerne, Veijle.
Among other things, you will be able to see the artist and designer Maria Viftrup's works made from collected plastic from Vejles AffaldGenbrug. Maria will show alternative stories about the ways of plastic and challenge our view of plastic.
A Circular Design Studio will showcase products made from plastic from households and businesses.
You can also look forward to seeing products from, among others, Søby Design, Fritz Hansen, EMSO Design, PIPO, Frederik Kragh Brandt, Wehlers, Pure Oceans and Charlotte Mathiasen's designs as well as meeting AffaldGenbrug – Vejle Municipality.
The physical exhibtion will take place at Spinderihallerne in Veijle from November 24 to January 31, and a Online Vernissage with videos of artists, politicians and fab labs will be presented on Facebook Live Streaming on November 24 at 6.30pm (CEST) .
If your school, workplace, association or company wants to know more, it is possible with small tours, talks and workshops with a maximum of 9 participants at a time.
*For any doubt or reservation, please contact Ann Louise Slot, anlsl@vejle.dk.