Green Deal Circular Textiles – Amsterdam Pilot #5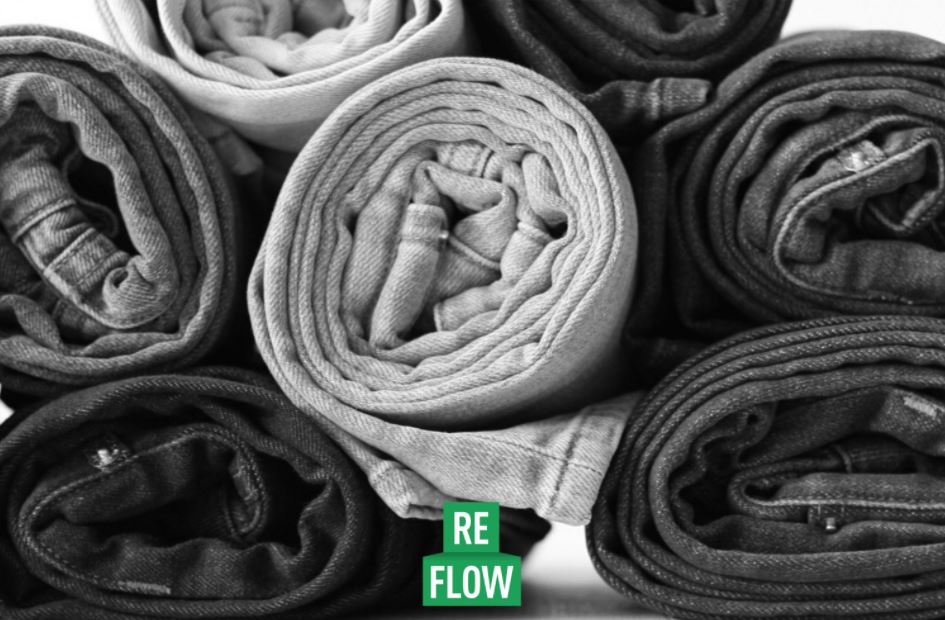 Every year millions of kilos of clothes end up in the trash and are burned.
The Amsterdam Metropolitan Area is going to do something about this. Local governments, waste processors, the textile industry, retailers and scientists are joining forces to work together to reduce textile waste and make clothing with more recycled material.
Hear everything about the Green Deal Circular Textiles and give your reaction if you want!
Join the LIVECAST on the 3rd of December at 18:30 with Claire Teurlings, Ellen Mensink, Stef le Fèvre, Marten Boels and Roosmarie Ruigrok.
*Note – this event will be in Dutch.