Spinning yarn from old clothes – Kickoff Amsterdam Reflow project #2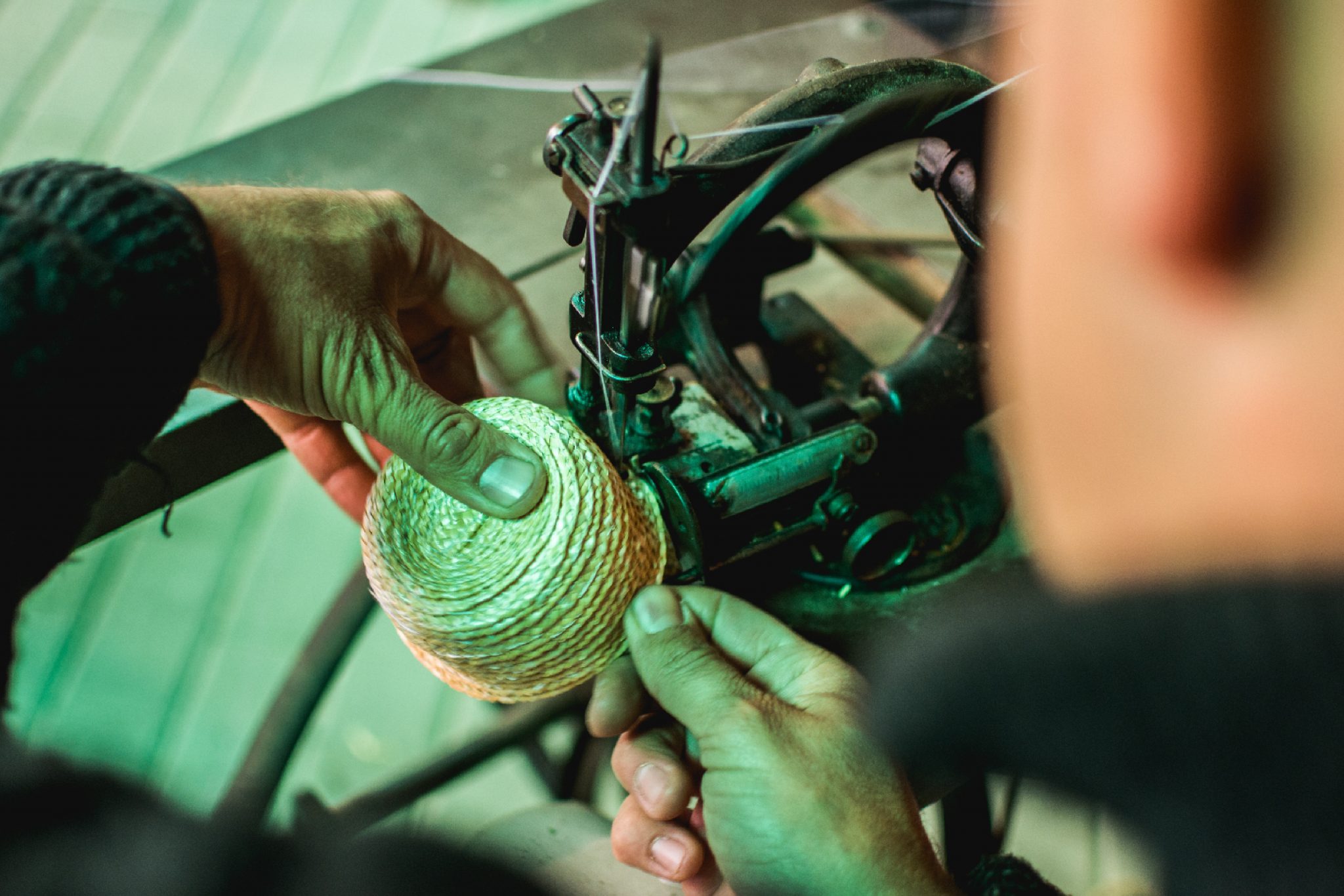 Every year millions of kilos of textile end up in the trash and are incinerated. We can do much better!
Hear all about the European REFLOW project and its Amsterdam pilot in this first part of the LIVECAST on circular textile.
How do designers, producers, textile collectors and processors, policy makers and citizens work together on an alternative for fast fashion with a longer lifespan for our clothing and textiles, more reuse and recycling and less waste and pollution?
Speakers: Cecilia Raspanti, Hans Bon, Erica van Doorn and Han Bekke
Note – this event will be in Dutch.