Co-creating circular and regenerative resource flows in cities
How can citizens, policy-makers and businesses co-design circular and regenerative cities?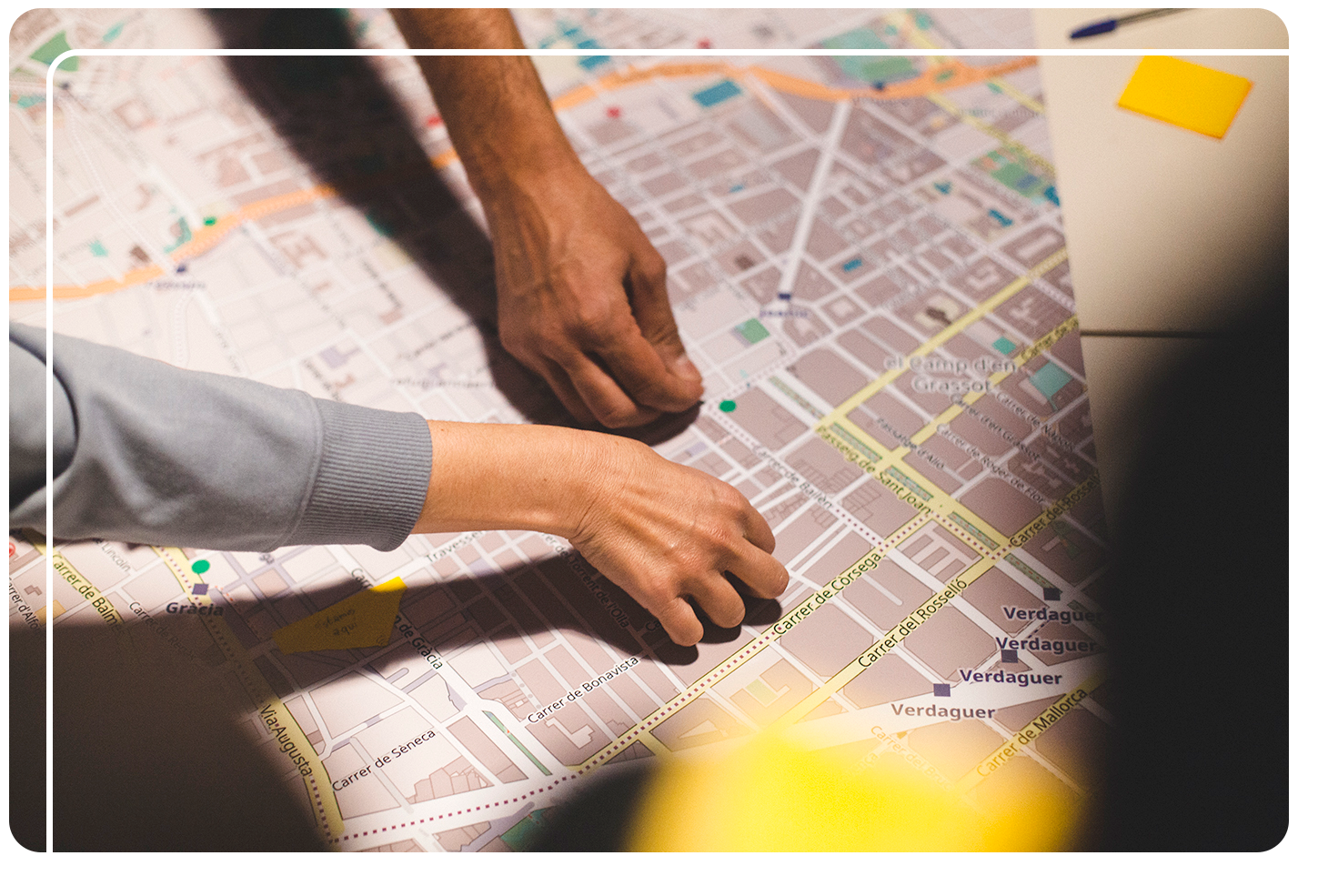 Citizens
Citizens who wish to participate in co-creating their city to make it environmentally, socially and economically vibrant.
Businesses
Organisations, manufacturers and startups of all sizes that want to partake in future-proofing their industries by supporting social, economic and environmental transformation.
Governments
Governments seeking to adopt holistic, innovative policies that represent today and tomorrow's urban citizen in each of the Social-Technological-Economic-Environmetal-Political (STEEP) aspects.
The Pilots
Six pilot cities across Europe will test approaches to city circularity each focusing on a different resource flow. At the heart of these pilots is a productive 'making' approach that empowers citizens and engages policy makers and industry leaders.
Tools
In this section, you can discover a number of online knowledge resources and tools developed by the REFLOW project partners. These include innovative ideas, technological solutions and circular strategies that impact social, governance, environmental and economic aspects of the city
Toolkits
Practical approaches that have been tested and explored by the REFLOW pilot cities; intended as a 'how-to' for city, civic and industry leaders to begin the transition to circularity in their city.
Documentation
A compilation of the data extracted from the pilots and complimentary research exploring cities' metabolisms, resource flow analysis and circular economy modelling.
Business Models
A set of business model strategies designed to exploit the industry benefits of circular economy; co-created by the various stakeholders in the circular material value chain.
Platforms
An Open Data Dashboard to continuously monitor and optimize urban metabolic processes with decision-making tools to enable a flexible and innovative urban planning approach.
Webinars
An accessible tool for knowledge transfer designed to provide personal insights from Reflow to inspire and guide cities through the implementation of our approach.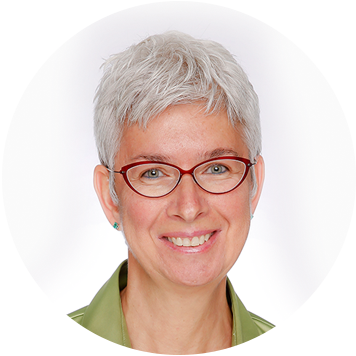 Moren is a Professor of Operations Management and Information Systems. She sees individual actions as key to the success (or failure) of entrepreneurial activity and therefore views individuals' decision making as one of the most important facets of understanding entrepreneurship. Her theory of entrepreneurship is innovatively built using mathematical models of decision making. Through her research, she tries to demonstrate how the strengths of a mathematical approach to theory development can offer a compelling argument for its use in organizational studies and, more specifically, entrepreneurship.
Moren Levesque
Schulish School of Business / Expert in Entrepreneurial Decision Making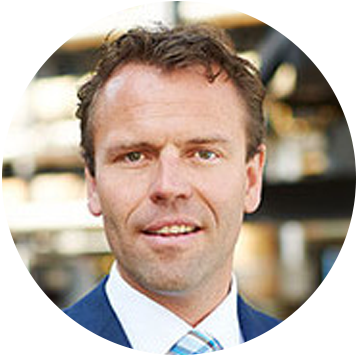 Jasper has been the director of Combustible Waste & Sourcing– one of the biggest Dutch Waste management centers, collecting and processing waste– since 2012. AVR specialises in processing various types of residual waste and transforming it into energy and resources for homes and businesses. AVR aims to create a cleaner world in which nothing is wasted.
Jasper de Jong
AVR, The Netherlands / Expert in Waste Management & Processing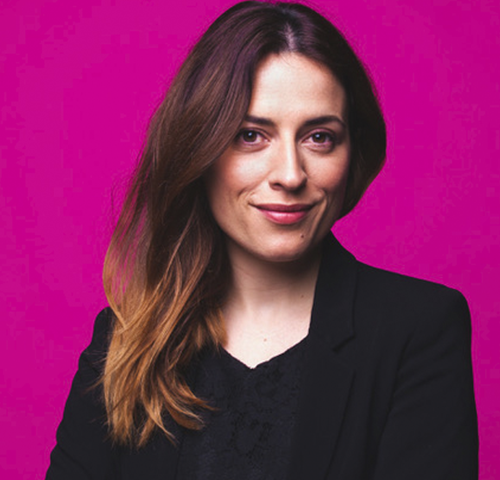 Mara is a Human Computer Interaction (HCI) researcher and a technology strategist and the current CEO of Ideas for Change, a think tank and consultancy firm advising cities, businesses and institutions on impact innovation. She coordinates Making Sense, a European project that seeks to empower citizens through personal digital manufacturing applied to the design of environmental sensors. Mara is also a member of the UCL Engineering Exchange, an advisor at the Open Faculty, contributor to the Sharing Cities Network, and a co-organizer of the Ouishare Collaborative Economy Research Network.
Mara Balestrini
Ideas for Change / Expert in impact innovation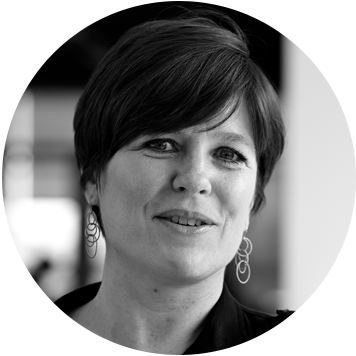 Lone heads the Interaction Design Research Group at the IT University of Copenhagen, where she is also an Associate Professor. She also leads the People and Computational Things Section. Lone's current research focuses on interaction design in welfare technology, specifically design related to the social aspects of ageing. Her future research agenda generally focuses on Interaction Design for a Good Life.
Lone Malmborg
IT University Copenhagen / Expert in Digital Design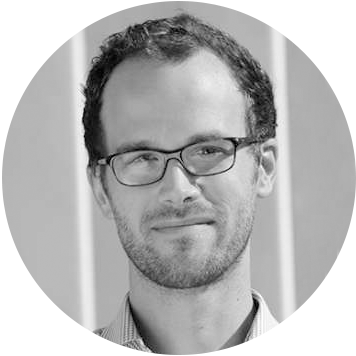 Simon is the project manager of the Circular Design Programme. His mission is to support the creators and shapers of products, services and systems for the circular economy. He led the development of the Circular Design Guide in collaboration with IDEO and was previously the project manager for the New Plastics Economy Initiative and the report "Rethinking the future of plastics."
Simon Widmer
Ellen MacArthur Foundation, UK / Expert in Circular Design