Co-creating circular and regenerative resource flows in cities
How can citizens, policy-makers and businesses co-design circular and regenerative cities?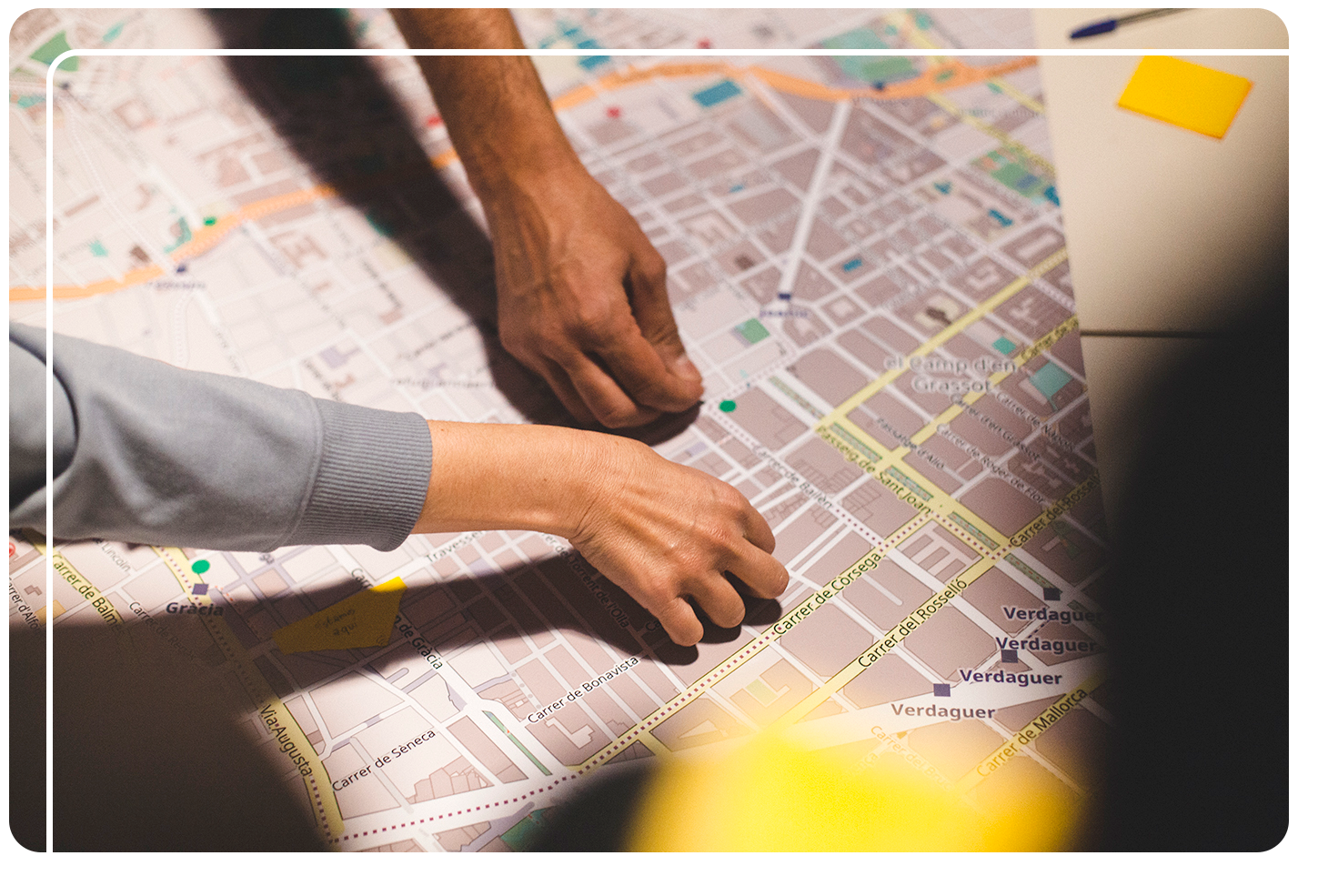 Citizens
Citizens who wish to participate in co-creating their city to make it environmentally, socially and economically vibrant.
Businesses
Organisations, manufacturers and startups of all sizes that want to partake in future-proofing their industries by supporting social, economic and environmental transformation.
Governments
Governments seeking to adopt holistic, innovative policies that represent today and tomorrow's urban citizen in each of the Social-Technological-Economic-Environmetal-Political (STEEP) aspects.
The Pilots
Six pilot cities across Europe will test approaches to city circularity each focusing on a different resource flow. At the heart of these pilots is a productive 'making' approach that empowers citizens and engages policy makers and industry leaders.
Tools
In this section, you can discover a number of online knowledge resources and tools developed by the REFLOW project partners. These include innovative ideas, technological solutions and circular strategies that impact social, governance, environmental and economic aspects of the city
Toolkits
Practical approaches that have been tested and explored by the REFLOW pilot cities; intended as a 'how-to' for city, civic and industry leaders to begin the transition to circularity in their city.
Documentation
A compilation of the data extracted from the pilots and complimentary research exploring cities' metabolisms, resource flow analysis and circular economy modelling.
Business Models
A set of business model strategies designed to exploit the industry benefits of circular economy; co-created by the various stakeholders in the circular material value chain.
Platforms
A suite of Open Data tools including ReflowOS, a p2p cryptographically secure network that allows economic interactions between nodes and enables the track and trace of material and value flows.
Webinars
An accessible tool for knowledge transfer designed to provide personal insights from Reflow to inspire and guide cities through the implementation of our approach.