REFLOW PODCAST #6: Esther Goodwin Brown on Circular Jobs
05 April 2022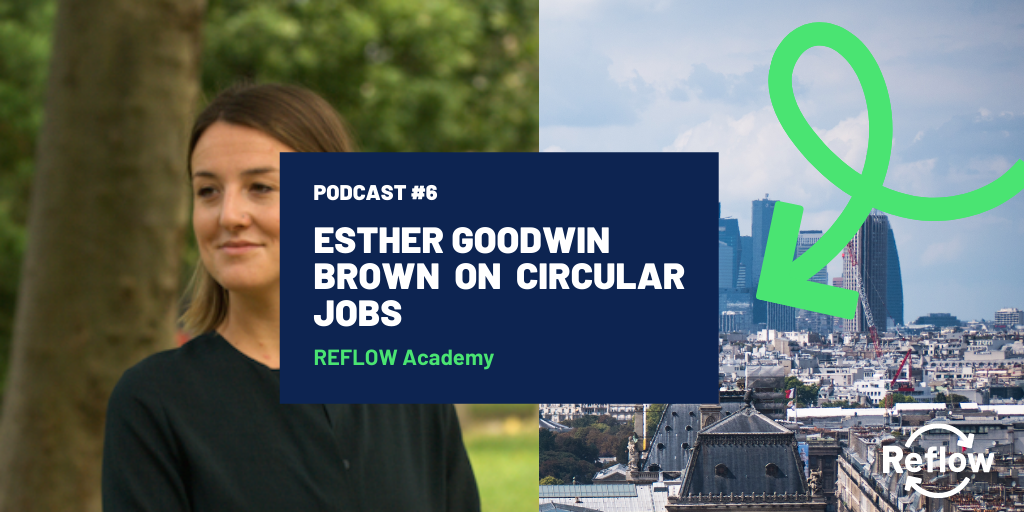 In this sixth episode, our REFLOW host Thomas  van de Sandt speaks with Esther Goodwin Brown, Circular Jobs initiative lead at Circle Economy. They discuss the recent launch of the Circular Jobs Monitor, a tool to support local decision makers in bridging Circular Economy with job creation. Esther brings her insights on the type of jobs that enable a circular economy and the different trends we can expect in different cities. She also introduces the new skills staff will need to possess to thrive in a Circular Economy.
Explore data on circular jobs in over 100 cities
Listen to the episode below or directly access and subscribe on Apple Podcast or Spotify.