REFLOW PODCAST #4: Nancy Bocken on circular business models
10 May 2021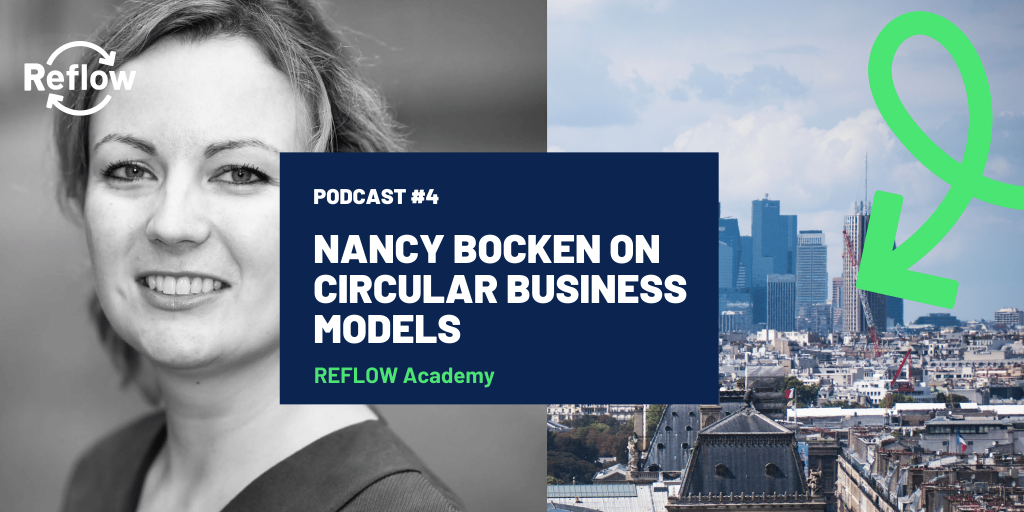 In this fourth episode, our REFLOW host Annick van Rinsum speaks with Nancy Bocken, researcher and practitioner on circular business models. They discuss the role of business model innovation in accelerating the transition to circular economy, the importance of sufficiency to slow resource loops. Nancy also brings her insights on her venture Homie, a circular business offering  pay-per-use home appliances.
Read more about CircularX, and have a look a Nancy Bocken's website and Homie.
Listen below or directly access and subscribe on Apple Podcast or Spotify.