Transitioning to a circular economy requires new mindsets and a multi-level perspective to generate concrete actions carried out by diverse stakeholders through cross-sector collaborations. At a city level, from new business model design to new supply chains, infrastructure, policy and financing schemes, a whole system change is required. How can we facilitate interdisciplinary and cross-sectoral collaborations, strengthen local city ecosystems while learning from other cities in transition at a global scale? As information and knowledge are too often split in silos, setting up Communities of Practice (CoP) focusing on similar transition challenges can support the circular transformation.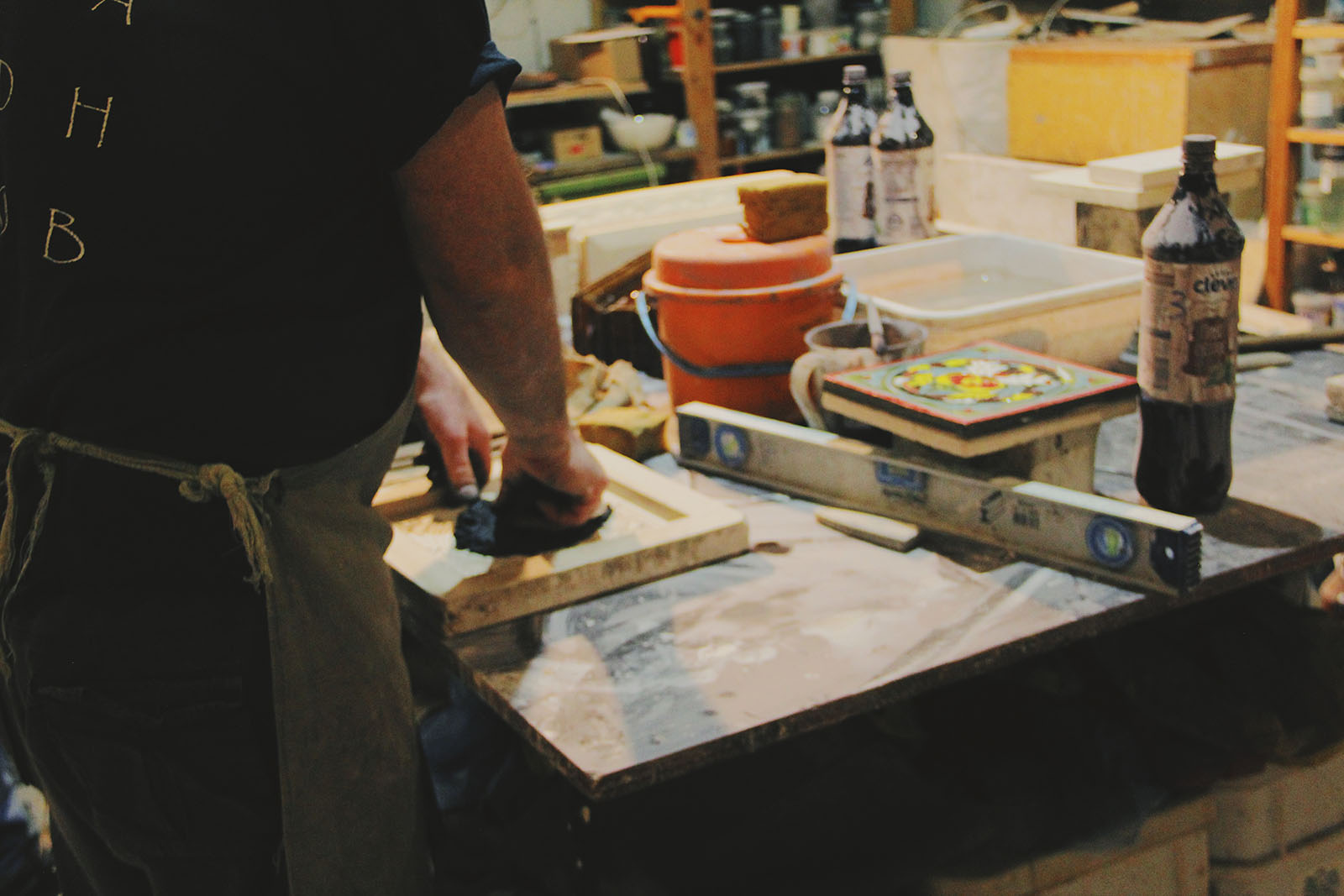 What is a Community of Practice (CoP)?
A Community of Practice refers to a group of people who share the same passion or interest and gather together, online or offline, to practice collective learning. Communities of Practice occur when people collaborate over an extended period of time to share ideas and strategies and determine solutions. A community of Practice is not simply a group of individuals or a network of connections. They first need to share a common interest – for instance, in the transition to inclusive, resilient and circular cities.   
Sharing a common interest is not enough. The second component of CoP is the regular interaction of the members within the community. Members engage in shared activities, such as forums discussion, seminars, common experiments, etc... Communities of Practice cultivate relationships that help members grow and develop. Without engaging in activities that promote collective learning.
The third and most notable component of CoPs is that they have to be practitioners. As the community evolves, members develop a shared repertoire of resources designed to facilitate learning and knowledge transfer. These resources can include best practices, collaborative methodologies and tools, approaches to solving circularity challenges, among others.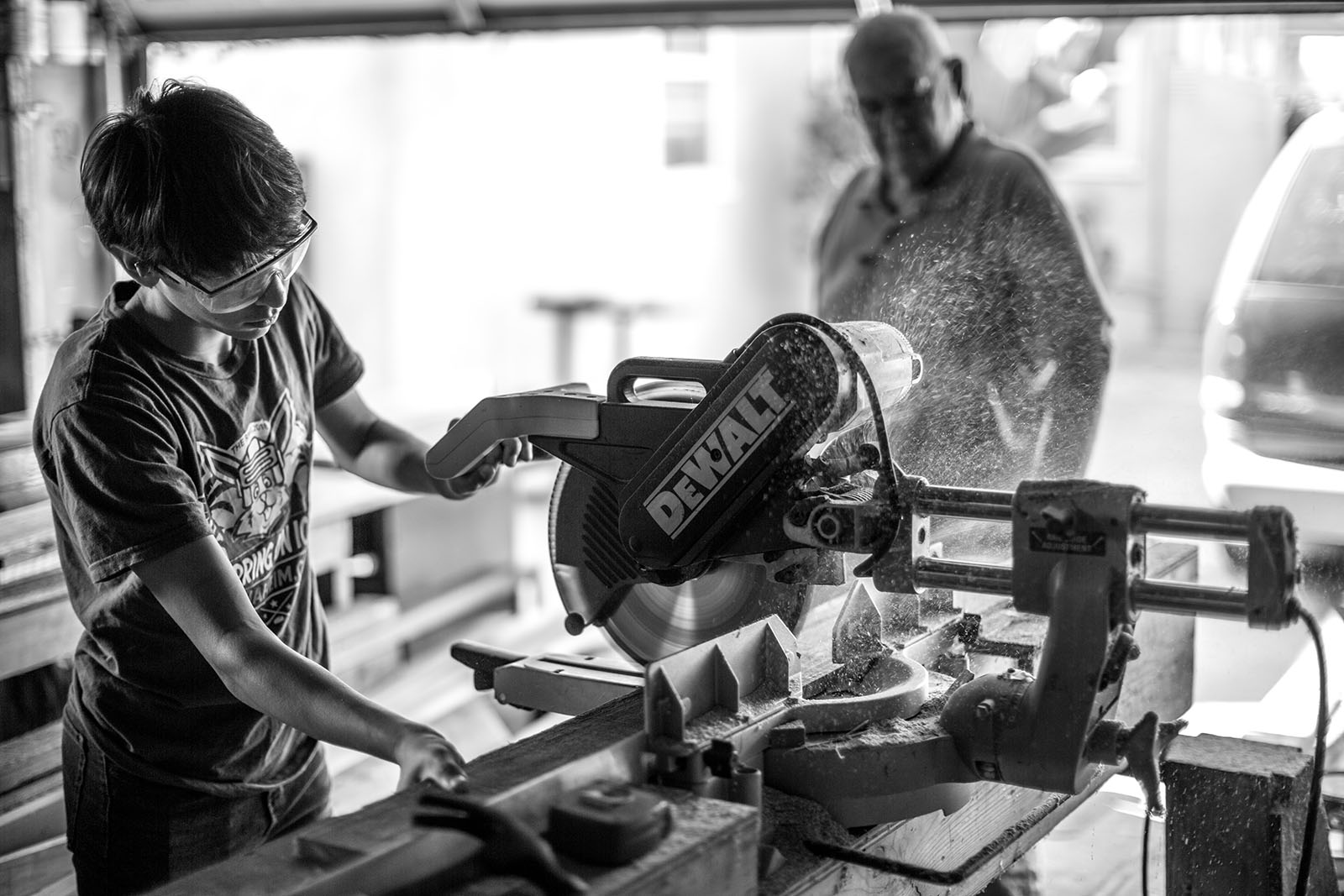 The benefits of joining a Community of Practice
The major purpose of a Community of Practice is the generation of a newer or deeper level of knowledge through the activities and collaborations of the members. Several benefits can be derived from joining a Community of Practice. One might get immediate help with a specific challenge and spend less time looking for solutions or information, as one community member may know exactly where to find that information. Other members may be able to develop better solutions or take better decisions by simply reading the experiences and perspectives of their peers. And since members feel supported by their community, they are more likely to try new experiments and share their best practice for others to learn and give feedback.
In the long run, CoPs can also contribute to addressing professional skills growth, helping members keep abreast of new developments in their fields. If these communities help create tangible results like faster access to information, improved skills, sharing of new methodologies, and many other forms of innovation, joining a CoP brings additional intangible outcomes, for instance, the meaningful relationships built among people and the sense of belonging.
Why is setting CoPs useful to accelerate the transition to circular cities? In the complex dynamics of cities, there is an increasing need for knowledge management across different organisations, public authorities, businesses and citizens. In that context, Communities of Practice can become a key component of knowledge sharing and collective action building. Circular platforms, knowledge networks developed by and for Communities of Practice can accelerate the realisation of the circular economy by sharing knowledge, promoting innovation, highlighting promising case studies and facilitating collaboration.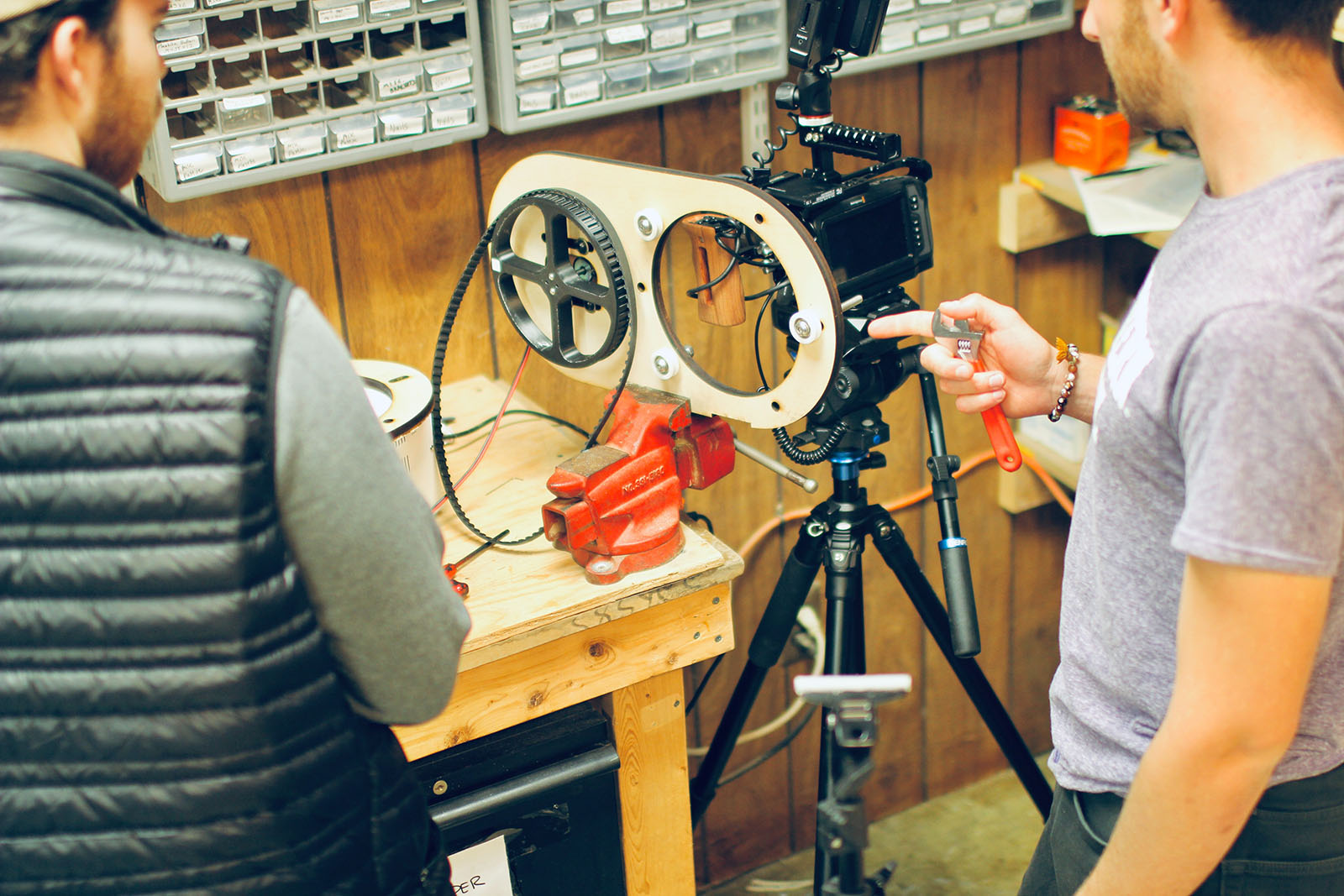 The REFLOW Community of Practice
In the context of the REFLOW Project, which aims to co-create and test circular and regenerative solutions at business, governance and citizen levels, developing a circular Community of Practice is one major building block supporting the transition. The REFLOW Community of Practice comprises:
The REFLOW Forum
Circular Resources
Best Practices Database
the forthcoming REFLOW Academy
We invite innovators, dreamers, entrepreneurs, policymakers and researchers who are creating tangible solutions to cities' most pressing issues. By becoming a member of the community, you join an ecosystem that is designed to share resources, knowledge and practical solutions to accelerate the transition towards circular cities. We aim to provide meaningful connections within a vibrant community of change-makers. See the Community of Practice and join the Forum.